Overview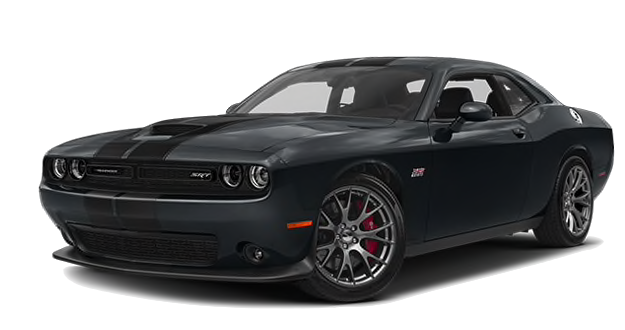 XpressCredit™ is an internet-based platform linking dealers to financing sources. Our aggregation platform is used by auto dealers as well as many other entities where secured or unsecured loan products are offered. We link these dealers to banks, finance companies, credit unions and other sources.
Additionally we provide loan origination software that allows our financing customers to create multiple loan products and multiple credit applications within each loan product. Choice of credit bureaus, multiple decision trees (more than 200 available decision criteria), multiple queues after decision (approved/decline, tentative approval/decline, pend waiting additional information, fraud, etc.), and creation of legally approved contracts are standard. Long-term electronic storage of applications, credit scorecards, and credit bureaus can be accessed at any location with an Internet connection and proper security.
Consumer Finance Portal
The XpressCredit™ Consumer Finance Portal is used by thousands of auto dealers in more than 40 states. As a unique, cost effective, patent pending solution, XpressCredit™ automates and accelerates the indirect financing process between dealers and lenders.
Qualified Applications
Improved Look-to-Book
Increased Application/Loan Volume
Inexpesive Way to Acquire Customers
Multiple Risk Mitigation Tools in Place
Easy to Setup and Use
Integrated with Dealertrack
Loan Origination System
The Loan Origination System (LOS) in XpressCredit™ takes a complex set of underwriting rules and simplifies the analysis and approval process. Our analysis tools allow underwriters to quickly analyze loan applications and track their progress throughout the system.
Create custom scorecards and calculations

Multiple credit levels to include sub-credit levels
Cascading based on decision criteria, by level
Decisions and calculates on 150+ credit bureau elements
Can perform required and custom calculations based on bureau, bank and application data
Automated workflow process dictated by authorized individual(s)

Champion/Challenger scenarios by credit level and bureau elements
Third-party interfaces to assist in loan processing and contract finalization
Individual user and company-wide monitor to manage workflow and productivity
Loan analysis tools and What If scenarios in a one-page summary
User-level security
Creation of data flow processes and feedback for customer interactions and System Administration functions
Legally-compliant documents, eSignature - Coming Soon
User reporting - custom available
Customer maintains control of all client features