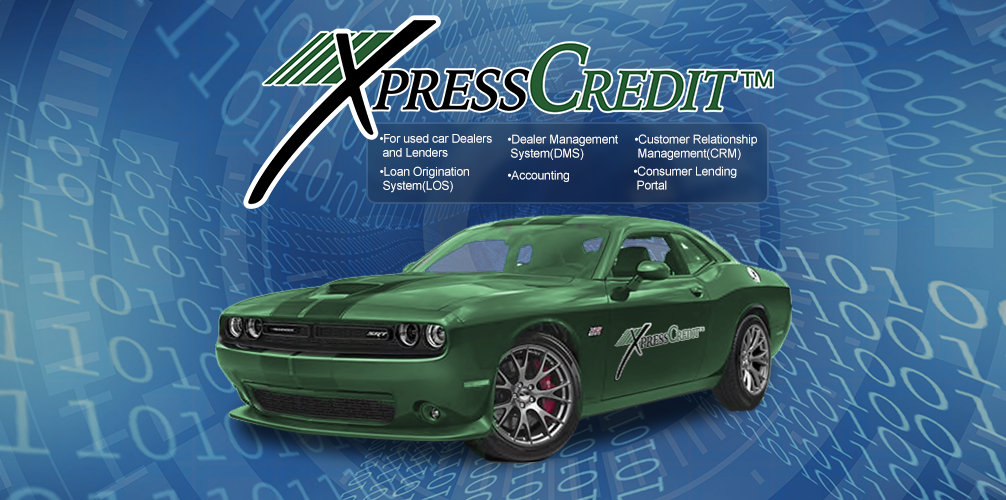 About Us
XpressCredit™ is a Delaware based C-Corporation, headquartered in western New York and central PA. XpressCredit™ is a FinTech that focuses on the small independent auto dealer market providing a software solution that ensures one point of entry from unit acquisition to customer disposition including consumer finance lenders and accounting. In addition to XpressCreditTM's software platform, the Company provides five year term loans to qualified dealers starting at $200,000.
The company's software provides lenders and dealers with the ability to communicate and quickly decision credit in a secure, online environment. Each consumer application is verified for a lender's consumer, collateral and dealer Eligibility Rules ensuring only qualified applications are received by the lender. XpressCredit™ partner integrations via XML-encoded messages and adhere to Standards for Technology in Automotive Retail (STAR). All systems are hosted in the cloud with Amazon Web Services (AWS) – Compliant with Fair Credit Reporting Act and Graham-Leach-Bliley Act.
Our main product offerings are comprised of a Consumer Finance Portal (loan placement network/lending portal) and a Loan Origination System (LOS), brand named XpressCredit™ a customer relationship manager (CRM); and a Dealer Management System (DMS), all integrated under the XpressCredit™ brand.
View More
Services
For PER and regional floor planning companies - manages, monitors, reconciles and accounts for money extended to dealers - risk mitigation tool.

Ensures accurate inventory and accounting for dealer and lender, ensures accurate payment both current and historical
View More
Our Partners
XpressCredit™ partners with leading vendors to provide a state-of-the-art credit and financing system for our customers. Our Technology Partners provide secure, accurate and fast information. Our Service Partners provide additional capabilities to help customers in their decisions about financing options. We're proud to have some of the best-known technology and service companies as partners, each of whom plays an important role in our success.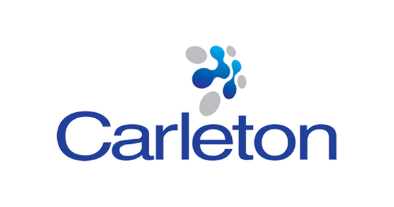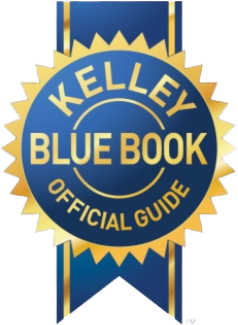 Contact
Location:
XpressCredit™

Canandaigua, NY 14424
Call:
Toll-free: (877) 231-0595
Fax: (877) 669-1513
Technical Support:
(877) 231-0595